On March - 30 - 2015
Comments Off

on 50 Miles In 5 Days!
Hi Everyone
On the 21st May I will be starting a 50 mile walk over 5 consecutive days to raise money for 'The Care Project.'
With the work that I do I feel that I am in a position to create awareness, and assist with aiding a wonderful lady who is supporting the street animals in India. Her name is Elaine Philpott VN and she runs the 'Care Project '.
The project cares for the street animal population and vaccinates all village dogs against rabies. It promotes responsible animal ownership, care and prevents illegal culling of local animals.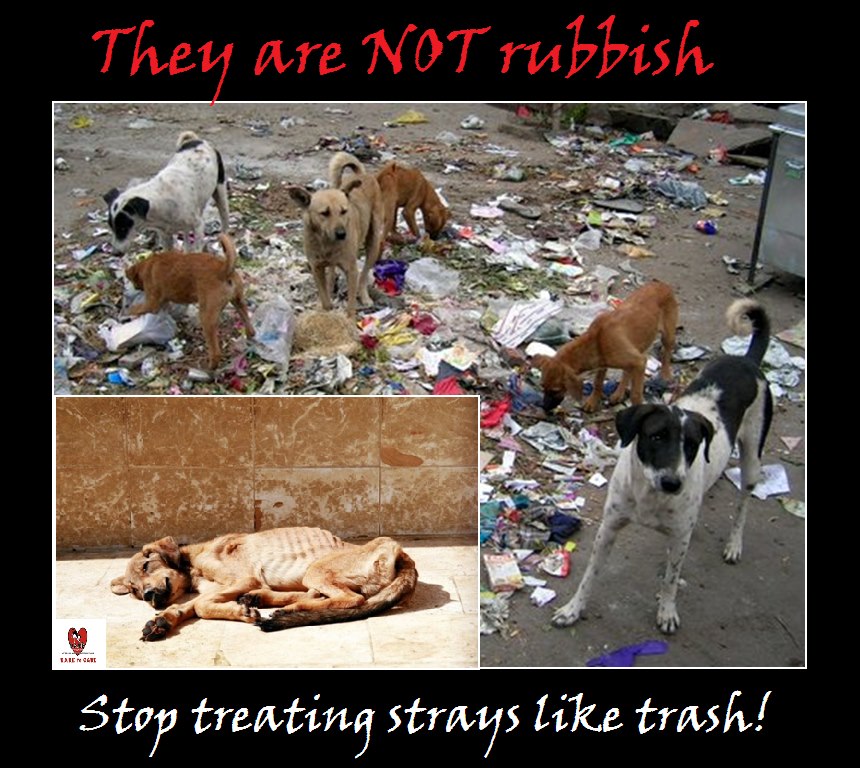 Rabies is a deadly virus that attacks the brain and is transmitted through saliva, usually by a bite or a scratch. It can be carried by all mammals, primarily dogs and monkeys.
There is no cure and it is fatal. However, it is also preventable and effective vaccines are available for both animals and humans.
Awareness and knowledge of the disease is limited. 60% of deaths from rabies are in India and over half of these are children under 15.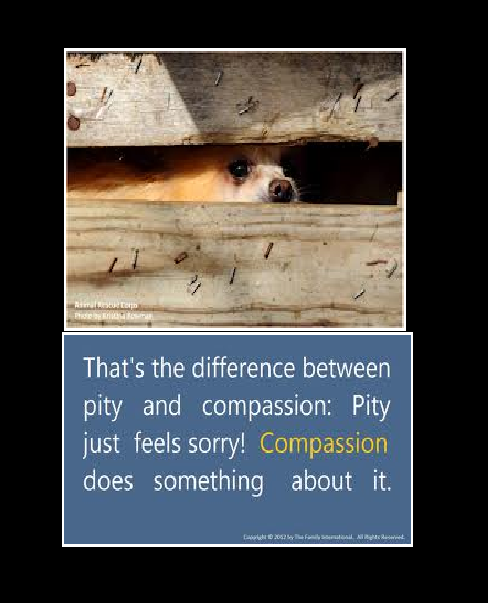 Please support me to work with this cause.
Please click the link to sponsor me http://www.gofundme.com/q23kwg
Thank you x